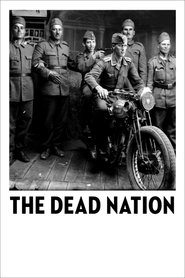 Watch

The Dead Nation

You are watching now the

The Dead Nation

movie has Documentary History War Genres and produced in Romania with 83 min runtime. Brought to you by Watch4HD.net and directed by Radu Jude,

A documentary-essay which shows Costică Axinte's stunning collection of pictures depicting a Romanian small town in the thirties and forties. The narration, composed mostly from excerpts taken from the diary of a Jewish doctor from the same era, tells the rising of the antisemitism and eventually a harrowing depiction of the Romanian Holocaust.